Who's ready to have some fun? Are you? How about you in the corner, wearing the flannel shirt and eating a waffle cone? (if that's really one of you, commence freaking out)
So, it's been a while since I've announced anything big, but something besides the novel-writing has been gearing up behind the scenes. I've kept it under wraps until I was sure it's going to happen. Now I'm sure.
Some of you know I've done game writing in the past – specifically for tabletop games. It was my job to build the world that the game lived in, create a rich history for each player group, and even pen some short stories set in the game world. During the process I was often asked if I might someday make a game of my own, and my response was always a definite no. That never felt like me.
Until now.
Just for fun I was brainstorming game ideas with a couple geek friends, and I had a flash of inspiration – an idea that I totally loved and that I hadn't seen done before. Not in this way, at least. So I kept thinking, and then suddenly I was writing, and then somehow I was designing, and before I knew it I'd built the core story and play mechanics for a brand new tabletop game.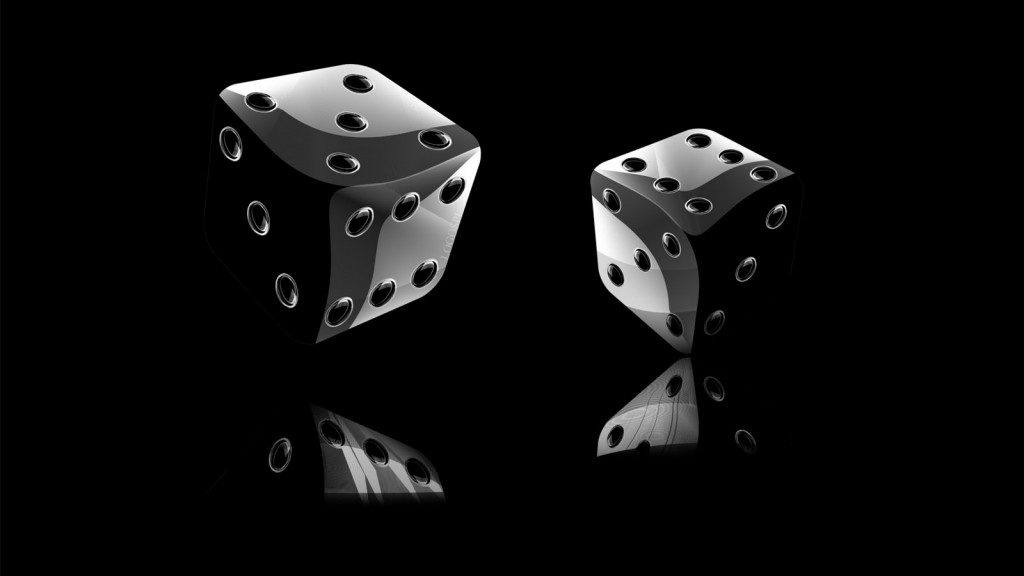 What Is It, and What's Is About?
Essentially, it's a drag race in space. The game is set in a future time when human expansion across the galaxy has come to a screeching halt. After centuries of aggressive colonization followed by a costly war, fuel reserves are spent and production can no longer meet our needs. With each passing day, interstellar travel is becoming less and less viable.
Until a new fuel source is discovered on a previously uncharted planet – a planet that every power in the galaxy now wants to control. But who will get to it first? You will pilot a prototype ship, built purely for speed, for one of six factions. The first racer to reach the planet and launch their orbital shield wins the planet and galactic dominance for their people. The game is meant to be fast-paced and fun, with lots of twists and surprises.
Why Now?
You may wonder why I've waited to talk about it. Because I wanted to make sure it would work, and that the idea was fun in practice and not just in my head. I wanted to see it played and watch how people reacted before deciding if it could be successful.
Well, this week I ran the first beta games on version 1 and the reactions were great! The players had fun, gave some great suggestions for tweaking the next version, and eagerly asked to be included in the next round of testing. I can't tell you how exciting it was to watch the ideas that had previously lived only in my head actually play out smoothly on the board and receive good feedback.
What's Next?
I'm working hard on implementing the tweaks for version 2, and will soon be inviting more beta gamers to play it and give their thoughts.
When the game is ready I'll be launching a Kickstarter campaign to build and distribute it. If you're a fan of tabletop gaming at all, I hope you'll keep an eye on my progress and help spread the word when the Kickstarter campaign launches.
It's time to have some fun!